Deathless & Divided
by
Bethany-Kris
My rating:
4 of 5 stars
Damian and Lily YAAASSS!!!
I knew I was gonna love this story the moment I read the blurb.. Why? Well..
•A sexy Mafia hero
•A beautiful and headstrong girl   •Marriage theme
•And a whole lot of BK romance
So..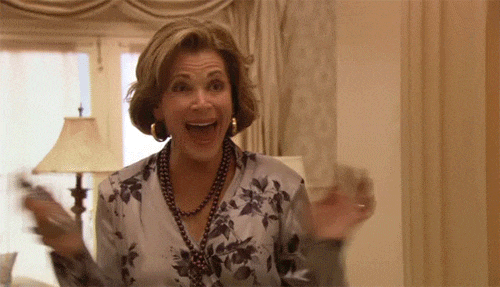 I loved it. The drama the romance the emotions and everything.
Though I really DIED on the Dante scene *sigh*
Heck I would have loved if
(view spoiler)
But it was a great read.
View all my reviews