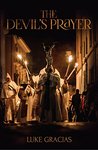 The Devil's Prayer
by
Luke Gracias
My rating:
5 of 5 stars
*Copy provided by NetGalley*
⭐⭐⭐⭐⭐
"Like most people, I prayed hardest in my time of need. My prayers were heard by the Devil."
Chilling. Brilliant. Painful. Scary. Heartbreaking.
I don't have enough to accurate enough words to describe my feelings for this book.
It was..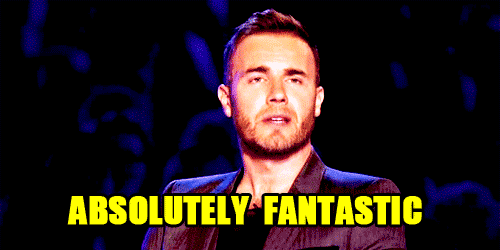 It is a painful and heartbreaking yet captivating and horror story of a woman who faces such betrayal,deciet,lies and torture
And then it's all about her journey towards revenge and then the ultimate discovery that sets her on a difficult path.
I am so glad I picked this one up from NetGalley!
This was absolutely
UNEXPECTED
"I had promised to kill six people."
I opened this one up and then I couldn't spend a single peaceful moment til I finished it. Yes it was THAT good.
I was reminded of so many things, movies and books during this one.
The DaVinci Code to name a few.
The author has done a brilliant job with all the details and the research is clearly thorough because every word is written with such clarify.
If you enjoyed that, you will love this one so much!
But I really really suggest anyone reading this to give this one a chance
View all my reviews