Away from the Dark
by
Aleatha Romig
My rating:
5 of 5 stars
NetGalley ARC!!
I AM ABOUT TO PASS OUT BECAUSE THOMAS AND MERCER GRANTED MY WISHHH!

OMFG I JUST GOT MY COPY!
Review: 13/10/2016


OHMYGOD
OHMYGOD
ERRHHHMAAAGAAWWDDDDD




UNFRICKINGBELIEVABLE!
Simply wow!
Book 1 was killer but this..dang.oh dang..this is just
PERFECTION!!
A super blend of pain,drama,betrayal romance,thriller ..
How does this woman do it??!!
I effing loved Sara and Jacob.
So,the story takes off where it last ended and oh my..this one is a long and elaborate journey that had my heart constantly scared.
All those uncoverings,the build up,progression and the ahole Gabriel!!
I was just dragging ending this one quick..
God bless Thomas and Mercer.
PS. What's with that ending though?!!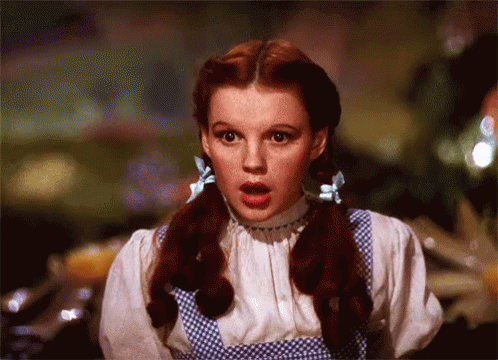 View all my reviews