Stolen Princess by Alexa Riley
My rating: 4 of 5 stars
ARC provided by Ardent Prose in exchange for honest review!
The royalty is ready to choose a bride!
Gah another DELICIOUS story by AR and thank everything the royalty theme is still on!
This time..it's Karim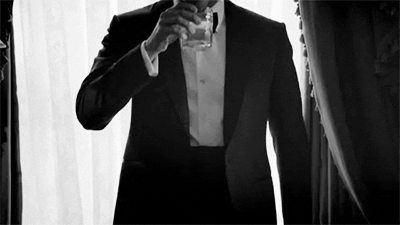 We met hum briefly in the first book.
He's sinfully perfect hottie,all dark and brooding alpha...
And then we have the sweet and innocent Giselle..who clearly doesn't know her effect on people...
Now then..fate makes them finally meet each other.. Karim holds a ball/gathering to have sll eligible princesses and then he sees HER! And it's instant...
And ofcourse the ever present sugary sweetness!
Gotta love AR!
View all my reviews