Valentine's Rose by Dani Wyatt
My rating: 4 of 5 stars
ARC received by Ardent Prose in exchange for review!
With all these sweet valentine's releases..how the heck am I supposed to study??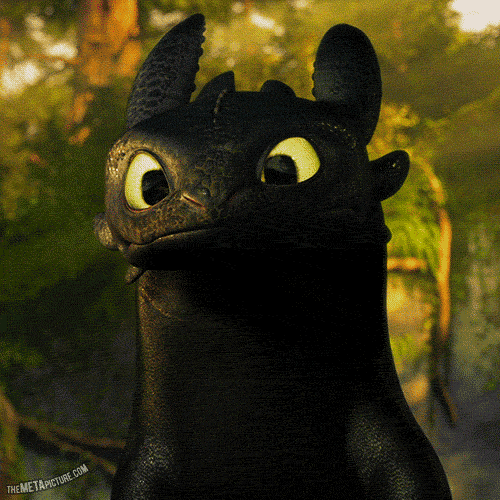 GAHH,LOVING ALL THEM ARCs!
This was so good.
Exactly just what it promises!
Quick,nice,sweet.
Alpha heroes...
So,Valentine is a big brooding mountain man who happens to grow rare roses and well when he sees Rose,who own a flower shop,it's..
He doesn't approach her because she seems to be quiet and then there is a ring on that finger..
But ahhh this was OTT ridiculous and I loved it!!
View all my reviews