Bound by Vengeance by Cora Reilly
My rating: 5 of 5 stars
THIS..BABY..GOD...How I waited for it..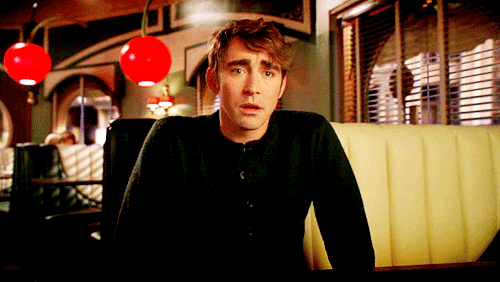 And it just..shredded me!
Growl..oh God oh God..
I ABSOLUTELY LOVED HIM!!
Some people can have such gruesomely painful stories and we are lucky I guess,we get to experience this imagination madness just through words..We get emotional through words alone..
God knows I cried like a lunatic for Growl ..because..he..was..just...
FANTASTIC!!!
Now I see alot of not satisfied reviews..oh well..
Though I AM bitter about the fact that the author made us wait SO LONG and then the story was so quick even though I tried my best to delay it but..well
I absolutely loved Cara..
That ending..*sigh*
The story goes to show,how,in a matter of minutes your perfect world can fall apart and what you least expected becomes your reality..
Growl..ugh..I am still sad..He was just MY LOVE!!!
There's no denying that Cora Reilly writes a really fantastic mafia romance..
And oh..the parts of Aria and Luca..
View all my reviews