If I Were Beautiful by Devon Hartford
My rating: 3 of 5 stars
*NetGalley ARC*
I am so confused..truly!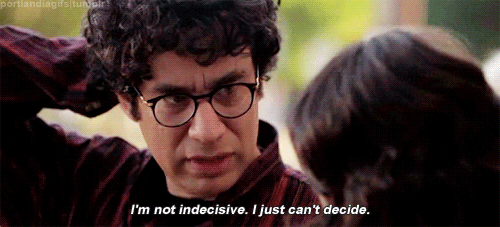 This book had such good potential to be a 5 stars worthy read.
The story was nice and different..I loved the whole idea of magical ring and stuff because let's get real..everyone loves that stuff.
But..
-The triangle thing.
-The tedious scenes and conversations.
-The dialog was very long and yawn inducing at some points..
-But most of all..this unbelievably ...well..wrong perceptions about beauty.. if you are a "hot chick" you must have a score of guys lined up because you gotta be a slut,too. That's so wrong and stupid. Why? Being good looking is what? Sort of like a stamp that you gotta have some slutty tendencies because..hey..you are beautiful.
-And then that douchebag who asks her how much for that ass..
Anyway,I really liked the book in the middle..stringing Brodie along was totally pointless.
Had some serious eye rolling moments.
I really think this could've been 5 Stars worthy,had it been short,precise and well..in a flow.
All in all,not bad.
View all my reviews