Riot by Tillie Cole
My rating: 4 of 5 stars
NetGalley ARC
God oh God..
This story and the emotions it evoked..
Freedom..the quest for freedom and life...
"You are more than just a number.."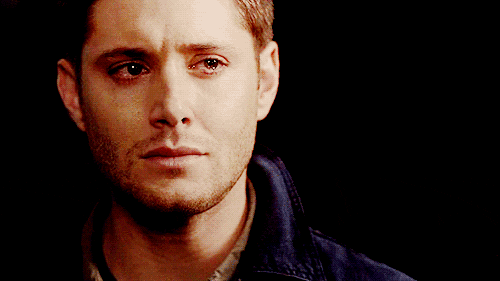 I just wanted to jump inside the book and give 152 & 901 a big tight hug,tell them it will all be alright and life will be fine and then cry like a mess!
The quest for something that most people don't even feel grateful for..hurts alot.
Yep..I am an emotional mess..
This stuff is that good.
It was really really good.
It huts you where it hurts the most.
It tells the story of struggle,despair,hope,freedom,love..just so good.
152 and her struggle with remembering and then giving her as a property to 901 to make him have a weakness because that mofo is a tough nut to crack..
This was quick but the emotions were raw and painful.
Definitely looking forward to more Tillie Cole.
View all my reviews