Dirty Doctor by Whitney G.
My rating: 5 of 5 stars
ARC received in exchange for review
Whitney G is absolutely crazy,silly but she is absolute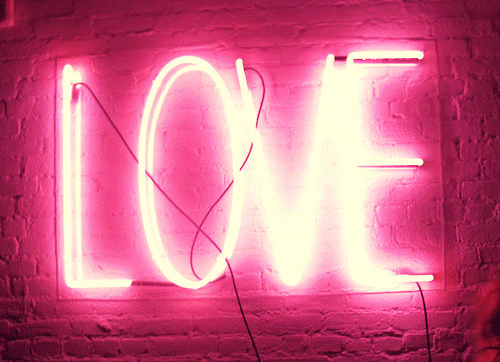 I started this book like 30 minutes ago and I was sooooo much fun!
The best part..
She just doesn't write a story filled solely with bang bang!
There is always a little bit of drama,lots of laughs,steam,story,emotions!
I absolutely love her for this.
Garrett was..
OMG DELICIOUS!!!! Loved him!
And Natalie was a perfect heroine too!
I enjoyed this story so much! And this woman writes the best of epilogues!
View all my reviews