Umm..need I say anything?
Really?
It's typical sugary,smutty and OTT madness by ALEXA FRICKING RILEY
BUT WITH ROYALTY THIS TIME!!!
Anything left to say?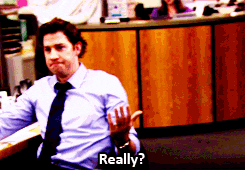 Alright..I will say!
Vlad..*siiiiiiiiiiiiiigggggghhhhhhhhhhhhh*
And he is the king's guard!!
AND THERE ARE MOMENTS WITH ALENA AND ROMAN,TOO!!
Just another hero to cry over in a corner because wanting them in real life is sorta near impossible..
Vlad sees Tabby and
I was happily surprised when she announced fourth part in the series!
Such goodness!
ARC received in exchange for review
View all my reviews