It was FAST.QUICK.AND VERY VERY SHORT but still...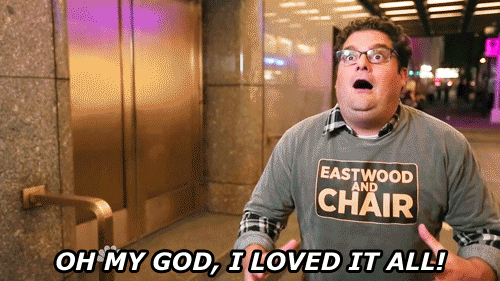 Gareth and Kara were just...
And my only wish is that it would have been amazeballs had this baby been a full length!
I loved the emotions and the story. Even though the steam level was through the roof and mostly dominated the story,there still were points where you could clearly see the turmoil!