Devour Me, Baby: A Yeah, Baby Novella by Fiona Davenport
My rating: 4 of 5 stars
Ughh God!
These smut insta love heroes will be the death of me.
Can I just have an Owen of my own please? 😣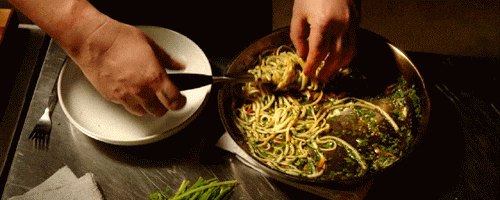 Back to the story, Fiona Davenport at her best as always and providing some crazy chef alpha (yumm) and a struggling heroine that comes across him and
BAMM!!!
he's a goner. Now he's gonna do everything he can to have her.
I laughed alot in this too specially the part where he interviews her and is muttering madness is absolutely fantastic 😂
I really really loved this one. Gahh!!!
ARC recieved in exchange for review by FD
View all my reviews