Notice by K. Webster
My rating: 4 of 5 stars
Okay.. I am exhausted!
This was....not the usual romance. Heck, not even the usual unusual dark romances I have come around.
This was entirely bonkers and that epilogue is scary af!
Then why dafuq did I give it 4 stars?
Well, for one, for me the rating factor is how much new stuff or different stuff the author has touched in her story? And she did. She touched some massive OCDs and some other issue. Even though this had a gazillion extreme eye rolling moments for me..
But that epilogue...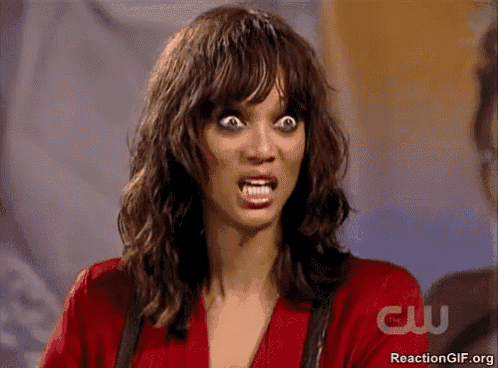 Grayson was scary, crazy, OTT madness. I mean he clearly had some issues that needed resolving but it wasn't easy.
Violet came from an extremely traumatic and abusive past and well.. Then she gets noticed by Grayson.. Catch my drift?
This story was not normal, not okay. It was borderline psychotic with crazy realities and I couldn't put it down till I finished it. Because I just needed to know how the author's gonna resolve this? Well she didn't. She just multiplied it by 3!
I was simply gonna give it a 2,3 rating but you have to notice someone for touching the extra crazy, extra traumatic and extra dark.
ARC received in exchange for review
View all my reviews