His Virgin by Sabrina Paige
My rating: 3 of 5 stars
The story starts with Gabriel being lectured by an annoying woman who's behavior is plain trashy and rather disturbing too.
Fast forward to Gabe finally seeing Purity for the first time. Now Purity is more or less everything her name states but Gabriel's mind is anything but!
Purity has had an extremely sheltered life since her father is crazy over protective! She has had the Rapunzel life sans tower and that lush long hair!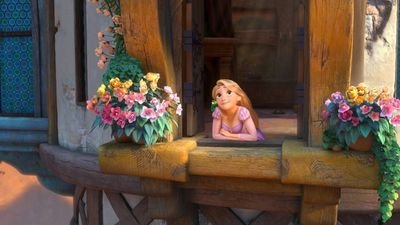 So the poor girl is completely clueless and super innocent!
He meets her through her father and while his brain is getting fried by all them extremely inappropriate images, she turns out to be registered in his class!
Aha!
It was H. O. T, you guys!
And eventhough the author had multiple warnings regarding it being 🔥 🔥 🔥 .. I was like ..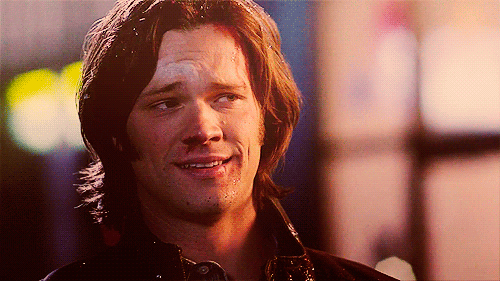 Puh-leez! I can handle it. But then I forgot that it's an SP book and it's guaranteed to make you all crazy!
Eventhough Purity's dad wanted her to be close so he could keep and eye out since he is strict and all..
Little does he know, eh? 😏😏😏
Thank you SP for the ARC chance!
View all my reviews