Unexpected Claim by Alexa Riley
My rating: 3 of 5 stars
Aghhh, are you serious??
I mean.. Bahh, I was so scared when Alexa announed a orgy and I was like nope,no way,nada.
And then in the next breath she said "safe"
Say whaaaaat?
An orgy that's suppoed to be the general theme but then no it ain't because the hero and heroine see each other and j go crazy and they just want each other but originally they were participants of an orgy!
This entire madness from my smut queen??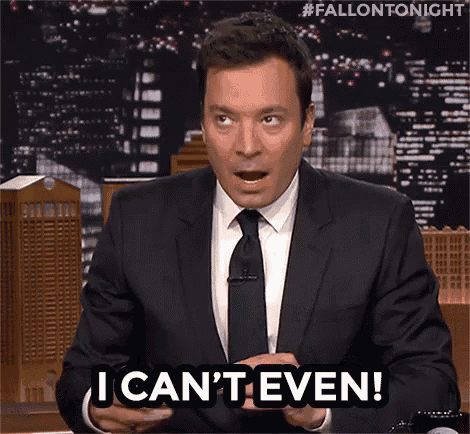 Of course once I knew it was safe i dove in and fkng LOOOVED it like all AR books!
ARC recieved for review by AR
View all my reviews