Hard Core by Madison Faye
My rating: 4 of 5 stars
Okay, here's the thing..
this is THE FIRST time in my very colorful reading life that I have read a trope like this!
Fkn amazing!
I mean.. Come on!
Rose is stuck for a debt that was thrown on her to be paid back and Dylan actually owes a lot!
So what happens when they both owe it to the same Sonofabitch??
He stars them in a porn!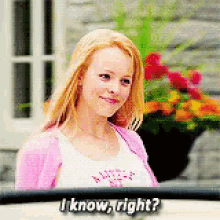 But trust me.. This is soooo good. I ate this up faster than anything. I am the biggest insta smut fan but anything involving more than two people is a huge RED NO for me but this story.. Dylan felt exactly how I felt!
I mean.. Goodness this idea was really fkn smart Madison Faye!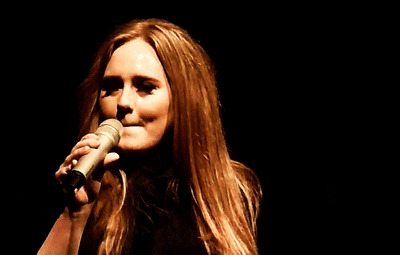 ARC recieved for review
View all my reviews