Wrapped In My Wife
by
Alexa Riley
My rating:
3 of 5 stars
Came home after travelling exhausted af and found this sitting all pretty in my inbox!
I mean.. Gahhhhh!!!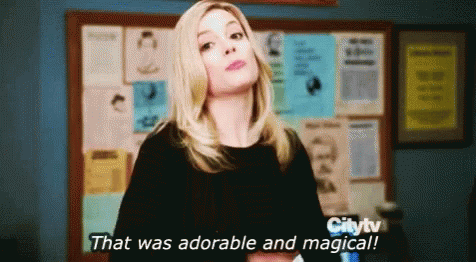 And obviously devoured it.
Looooved it. I just love it even more when the characters have already had their HEA and it's the aftermath.. It's just extra adorable.
ARC recieved by AR for review
View all my reviews