The King's Innocent Bride
by
Alexa Riley
My rating:
3 of 5 stars
Insta love, you say?
Then ye involve royalty?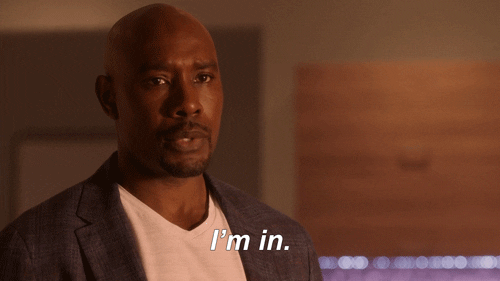 Oh MY GOODNESS THIS WAS SO OTT CUTE!
the heroine is dominated by an evil uncle and the story starts with her pretending to be a boy..
But then the King sets his sight and this is Alexa effing Riley ...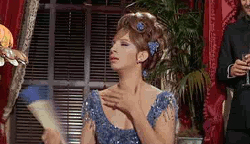 View all my reviews